Sound and Performance Project
by Ángela Hoyos & Juan Hernández
catalogues, articles & cds
last update: 2017-11-29
Catalogues / Published Articles and Music by Ángela Hoyos and Juan Hernández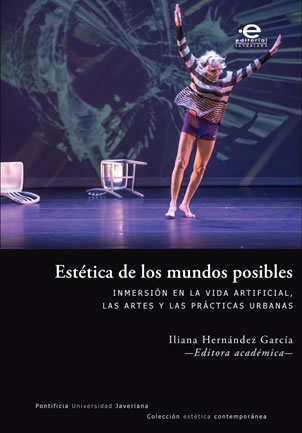 Article: Señorita Etc... The Instalation and the Stridentist Avant-Garde Movement. Editorial PUJ, 2016.
Article: Miniperformance / Cross-Modal Perception Processes.. Book: Aesthetics and Open Systems. Editorial PUJ. 2013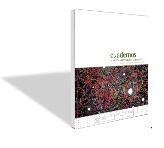 Article Habitar el umbral entre continuidad e intermitencia (link)
Journal of music, visual and performing arts, Vol. 5, 2010.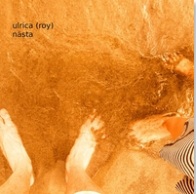 CD nästa (2010). Experimental pop.
Buy virtually at bandcamp, or in Bogotá at *matik-matik*..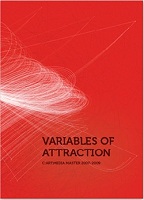 Catalogue for the exhibition Variables of Attraction, C: Art: Media graduate students presentation.
at Konsthögskolan Valand, 2009. Texts by David Crawford.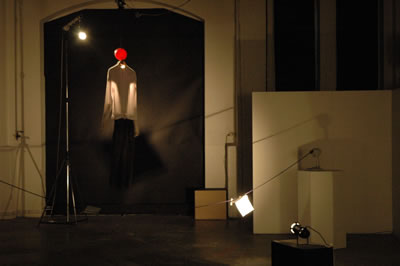 Master thesis texts:
Mytomachines: Suspended, Fallen and Jumping Cyborgs, by Ángela Hoyos
Chans: The Automatic Variations, Time and Presence in Automatic bai Chans, by Juan Hernández
-------------------
------------
-------------------------------------